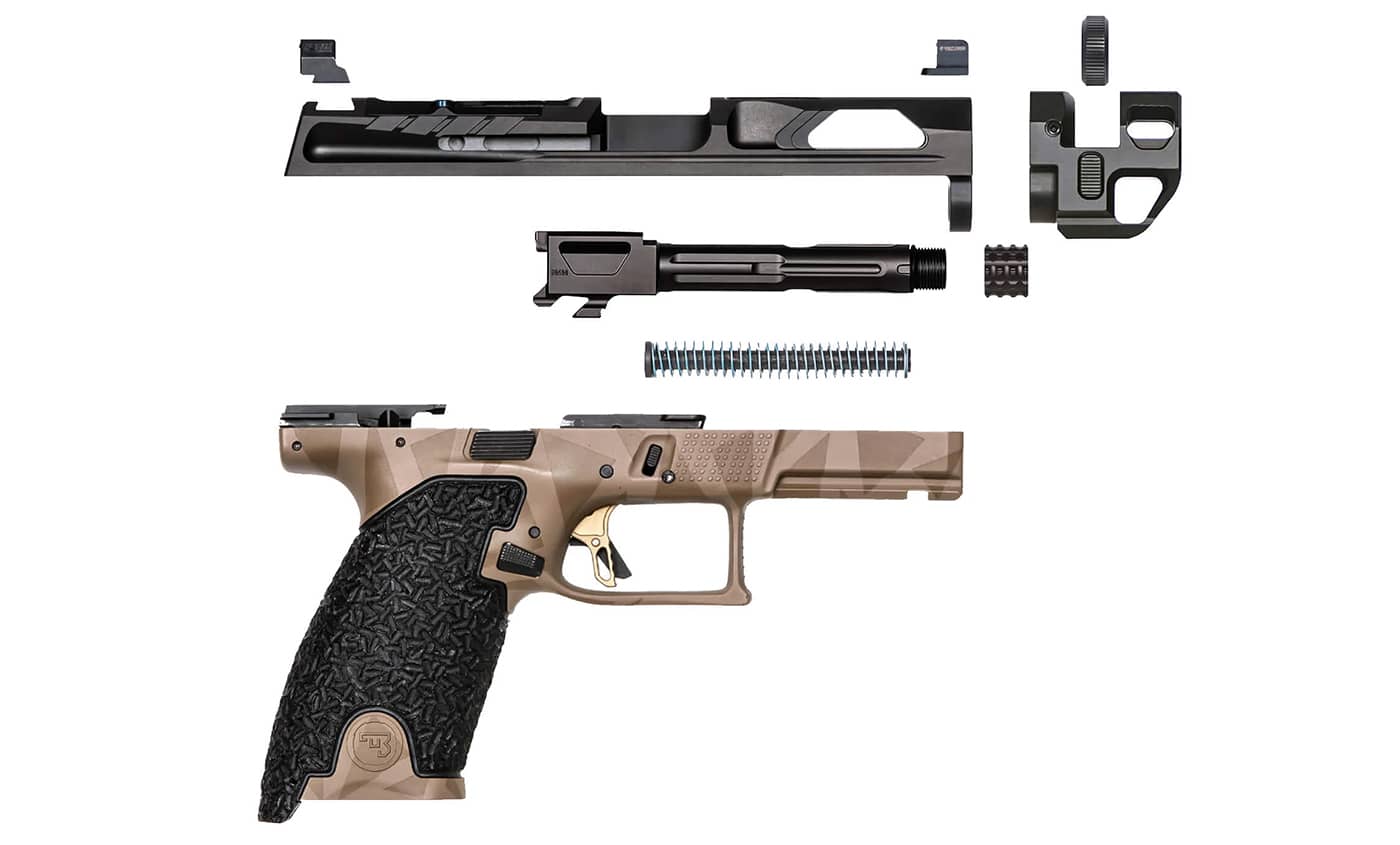 It's critical to ensure that your home defense handgun is always ready for use in case of emergency. Whether you're a seasoned shooter or a new gun owner, you want to know that your gun will deliver optimal function and performance if you need to use it for protection.
Your firearm must work smoothly, safely, and accurately to do its job in a dangerous situation. To get the best control and precision from your handgun, consider investing in some key upgrades to improve its home defense capabilities.
4 Upgrades to Make for Better Control and Accuracy
If you're considering upgrading your firearm to ensure optimal operation, there are a few key pieces to pay attention to. Consider four main parts to upgrade on your handgun to better prepare for a defensive shooting situation.
1. Sights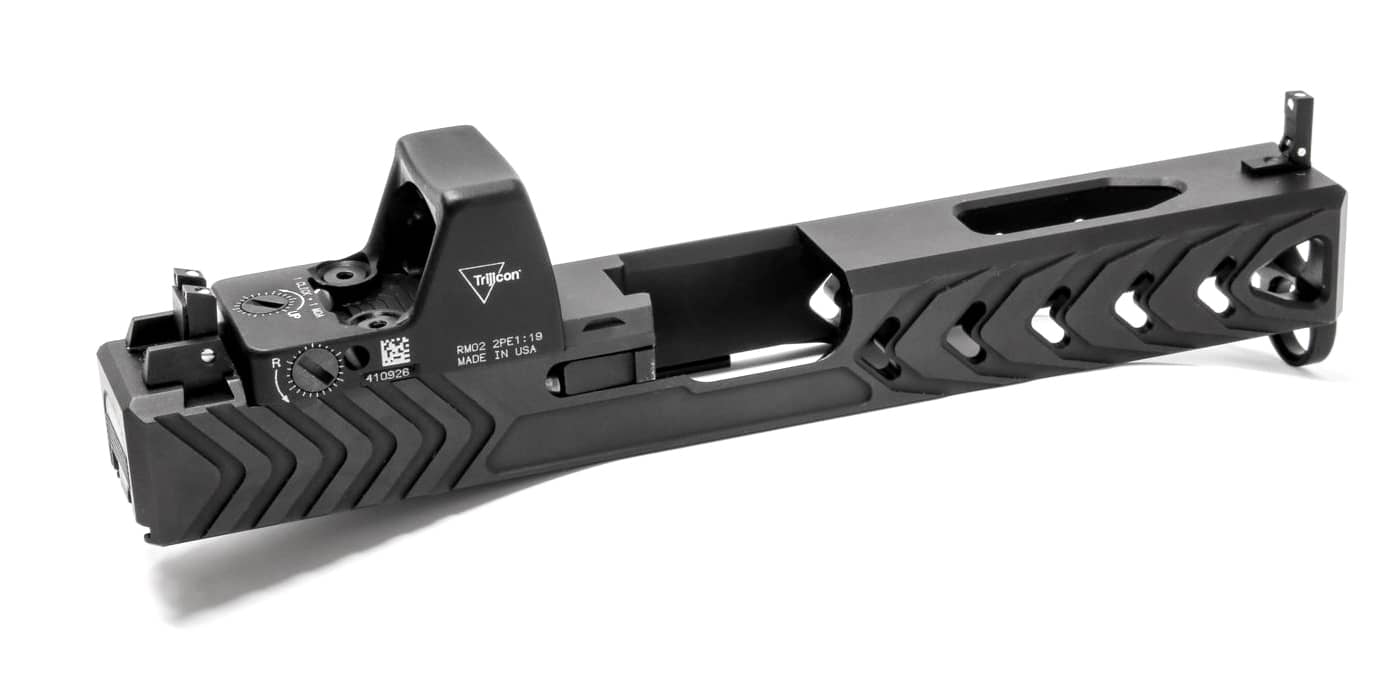 When it comes to home defense, proper aim is crucial for your protection and the safety of anyone else in the vicinity. Make sure you're prepared to handle low-visibility conditions or other unexpected situations with night sights to help you place your shots. Getting an optic to help you identify the target more effectively is also a good idea. These modifications will improve target acquisition so you can move quickly to stop a threat.
2. Trigger
Modifying the trigger for a shorter reset and less creep can significantly improve accuracy, and it's a critical upgrade to help you act quickly and effectively against a threat. However, be careful of making modifications that make the trigger lighter, as doing so could be a safety hazard, increasing the chance of accidental misfires. It could also cause problems in court if you were on trial in a self-defense case. To mitigate these risks, shop drop-in triggers for your specific pistol and then make appropriate modifications.
3. Muzzle Compensator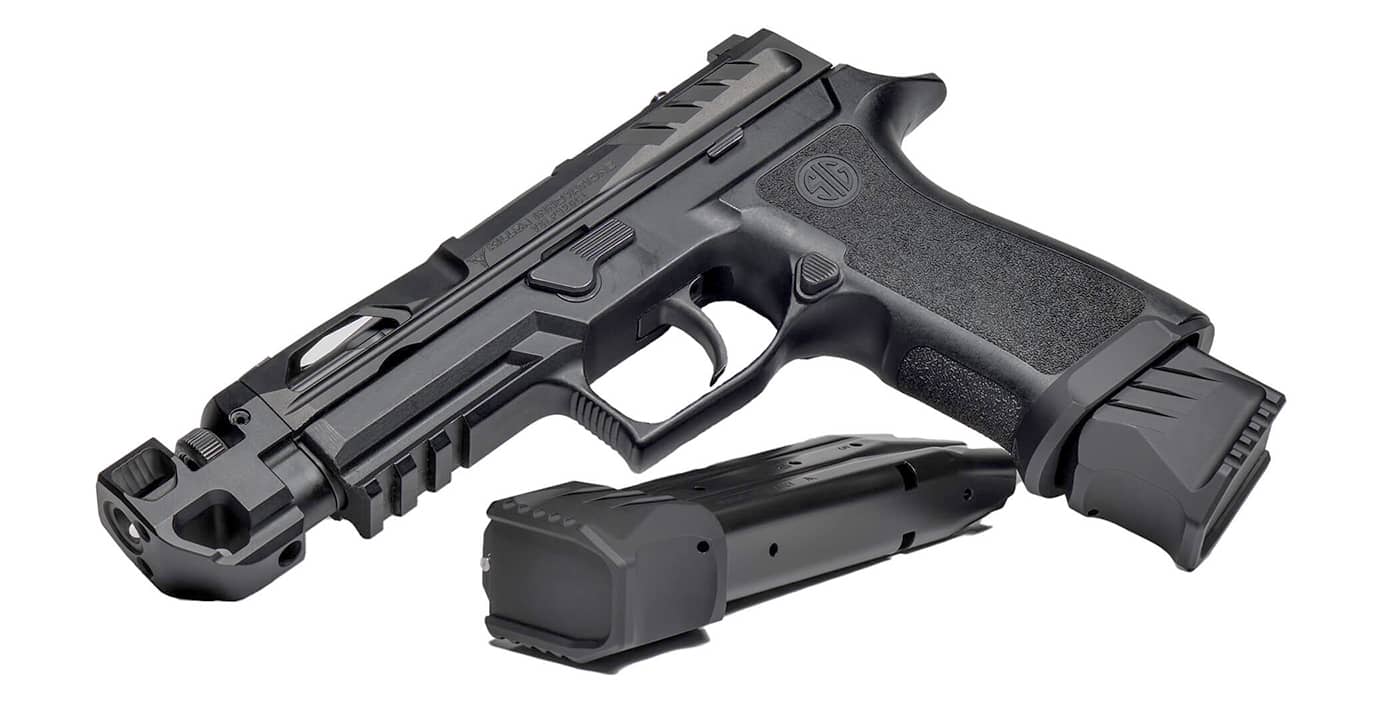 With a muzzle compensator, you can maintain better control of your gun. This modification reduces muzzle climb by directing the firing gases upward and dispersing them more quickly. By redirecting the gases propelling the bullet, a compensator cuts down on the recoil and pushes the barrel downward, making it easier to reacquire your target and place successive shots.
4. Magwell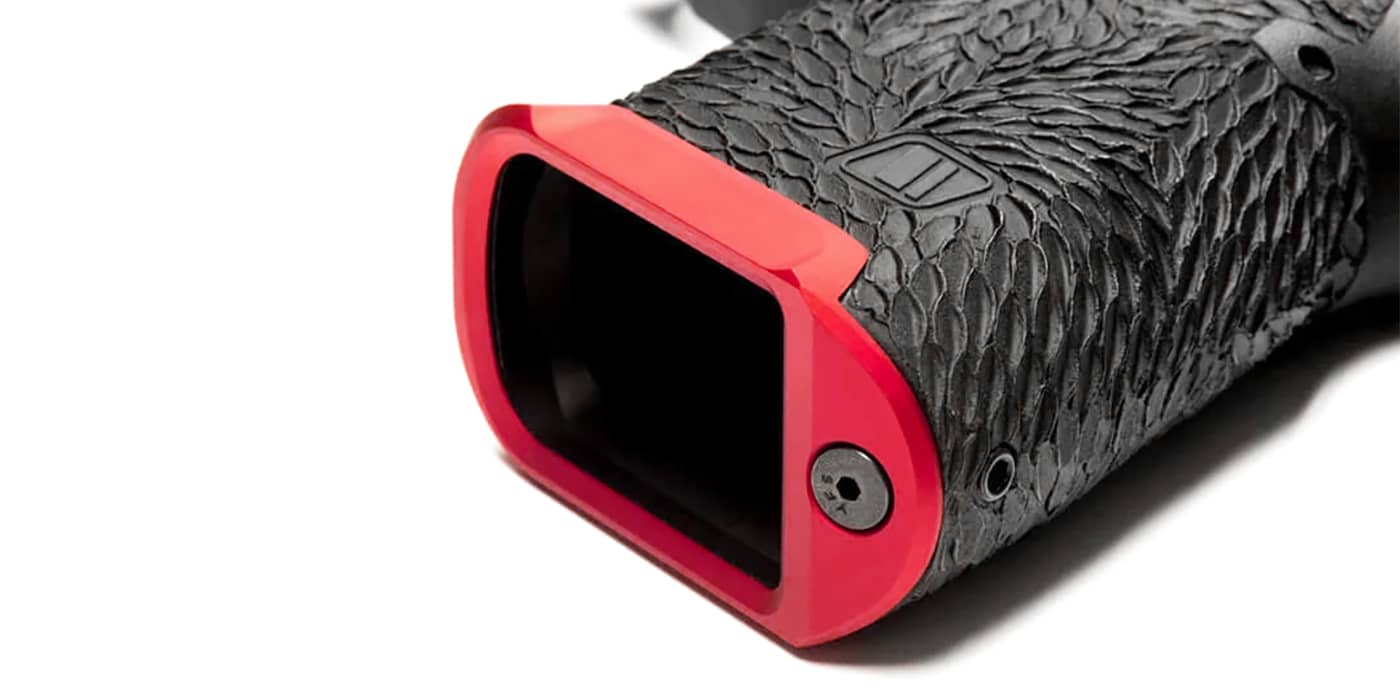 In a high-stress situation, you need to be able to operate your firearm quickly and smoothly. A magazine well modification improves magazine insertion by creating a funnel for faster, smoother loading.
A magwell also gives you a firmer, more consistent grip on the firearm, helping to improve your firing accuracy and control. If the general manufacturer's gun sizing isn't optimal for your hand, a magwell can help you get the ideal fit for a more precise shot.
Get Dependable Home Defense Handgun Parts From Wing Tactical
With the right upgrades for your handgun, you can better protect yourself in an emergency in your home. If you're looking for reliable firearm parts for home defense, trust Wing Tactical to provide what you need. We supply upgrades and replacement parts for range shooters, police and military personnel, survivalists, and hunters, supplying every kind of shooter with the right equipment for precise, effective shots.
Since 2013, we've made it our mission to deliver exceptional merchandise, customer service, and value for our customers, and we continue to deliver on that promise. We don't sell anything we wouldn't trust on our own firearms.
Give yourself an edge with Wing Tactical, and get the equipment you need to protect yourself and your property. For more information about what we have to offer, reach out to us today.
Additional Home Defense Resources